Santa Fe Property Management
We Offer the Finest Care for Your Santa Fe Luxury Home
Santa Fe Luxury Rental works closely with property owners to care for your home and maximize the value of your investment. Maintaining your home is our highest priority. Through open communication and modern marketing strategies, we ensure that your special Santa Fe home is treated with the utmost respect and produces reliable revenue. We invite you to become a part of our hand-picked portfolio of rentals in our Santa Fe property management program.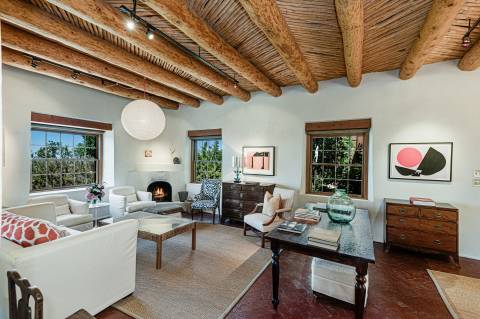 We Care For Your Home
We believe that superior maintenance is a continuous process. Our in-depth property inspections and preventative maintenance schedules ensure that all repairs are made right away.
Our Santa Fe Property Management Services: 
Maintenance, repairs, and preventive maintenance schedules
Property inspections: periodic and impromptu
Verify and renew required licenses; monitor regulatory changes
Initial home-readiness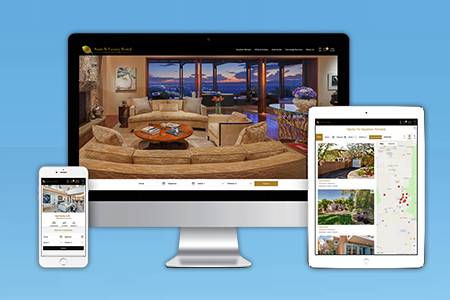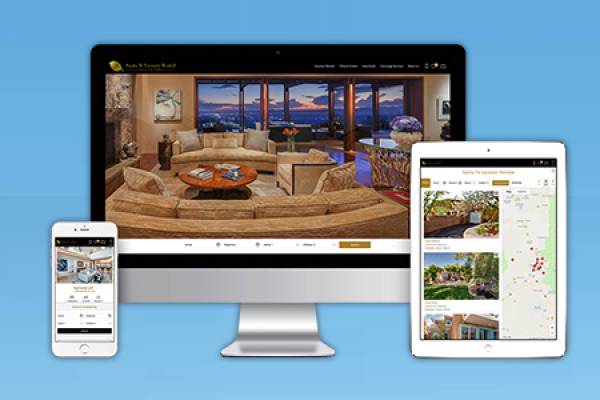 Maximize Rental Revenue 
Gaining a high return on your Santa Fe vacation home requires professional reservation management. To increase sales, we focus on modern digital marketing tactics and diverse lead generation. We follow through personally on all rental inquiries, bookings, and stays.
Santa Fe Rental Property Management  & Marketing: 
Creation and monitoring of rental performance goals
Premium representation in the modern vacation rental marketplace
Strategic marketing and promotions 
Search optimization and targeted email marketing
Prompt, personalized follow-through on rental inquiries, calendar management, bookings, rent collection, property protection, pre-stay concierge services,  "welcome home" follow-up, and issue resolution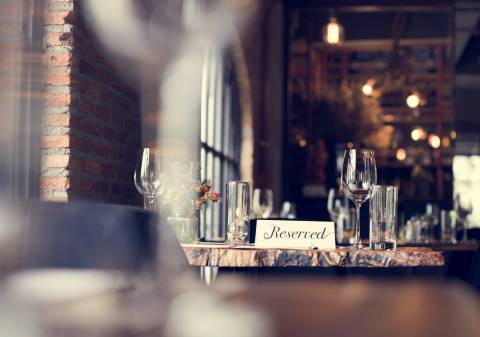 Provide Superior Guest Services
Quality guest service is an essential aspect of our success. Our local, Santa Fe team is on-site to provide in-person guest and concierge services. We go above and beyond to help your guest create exceptional vacations in Santa Fe. 
Santa Fe Vacation Rental Guest Services: 
Fully prepare your home with necessary household amenities and supplies
Pre-stay concierge services
Local staff to provide owner or guest services upon arrival
Personalize follow up with guests after their stay