Connect with SFLR
Marketing & Santa Fe Property Management
Team Mission
Our goal is to deliver the Golden Rule! - A well-prepared, superbly appointed, living experience. Our homes are your homes, and we insist on the best.  Each correspondence we receive is an opportunity for joy and adventure; an invitation to the exciting and new. Each arrival is a milestone and a new beginning, for the memories and the moments can now be created! Each new guest is our chance to make those memories the best that they can be.
A home is a home until it becomes an LVH Travel vacation home. Whether it is a 1,000 square foot casita or a 25,000 square foot villa, it is going to be as nice as it can be. We hope to agree with you on the definition of nice: clean, functional, and appealing. We are determined to do our best to make sure the home experience will also include: a great location, compelling style, and basically, what you signed up for!
Meet the Team:
Tatiana Jacques - CEO & Associate Broker: After 20 years in investment brokerage, Tatiana relocated to Santa Fe in 2005 to start a real estate venture given Santa Fe's burgeoning popularity as a travel destination. After investing in several historic compounds for the purpose of vacation rental, Tatiana began expanding the business to manage and market non-owned assets. During the initial year of renovation and interior design, she had recognized the need in Santa Fe for a boutique property management and marketing company offering exceptional services and products.
Carlos Vasquez - Qualifying Broker: Carlos first came to live in Santa Fe from Los Angeles in 1979, having been the first in his family to be born outside of Santa Fe in several generations.  The 80's saw a major boom in tourism and related industries in the area and Carlos took note of this phenomenon.  After a 20 year career in radio, television and film in Los Angeles, he came "home" to Santa Fe to join forces with Tatiana.  His 30+ years of perspective and insight into Santa Fe, combined with his international marketing experience, rounds out the team.
Tyrissa Bruss - Director of Operations: Tyrissa has worked for 10 plus years in the hospitality industry, with some of the most renowned resorts and hotels, in various parts of the country such as Napa, CA, and Austin, TX. With her vast knowledge, Tyrissa recognizes the importance of providing memorable experiences with the utmost quality. A graduate of Florida State University, she started her career path with the internationally acclaimed IMG Academy in Bradenton, Florida.
Our goal is to accommodate our guests and clients with the finest in service and professionalism.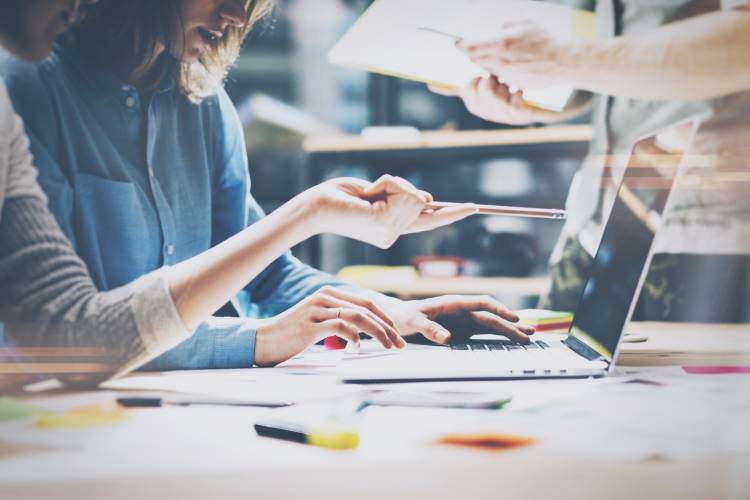 Professional Marketing & Advertising
Creative and effective promotion is the key to a successful rental program. LVH Travel engages in extensive Advertising & Marketing programs. We invest in many different Internet, print and other marketing channels. We have a comprehensive repeat guest and email marketing database. Our best resource is our state-of-the-art website, www.santafeluxuryrental.com, equipped with loads of information and the ability for guests to make online reservations 24/7.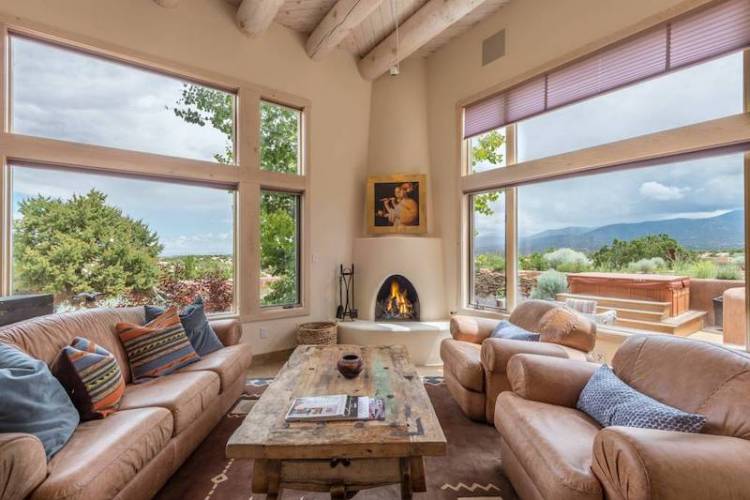 Santa Fe Rental Property Management 
LVH Travel is a full-service property management company, specializing in managing and marketing short-term vacation rentals in Santa Fe, New Mexico. We offer a professional rental program focused on guest services and owner communication. We strive to achieve the objectives of the homeowner while enhancing and preserving the capital investment. For our guests, we find that the personal touch from a team of local professionals is what it takes to outperform the competition. Vacation rentals are one of the newest facets of the hospitality industry; each day we have an opportunity to make someone's vacation that much better!
Contact Us Today