Santa Fe Spas & Health
Completely Let Go While on Vacation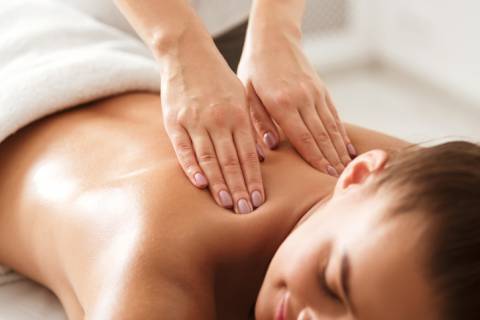 Santa Fe Spa Services
One of the main purposes of a vacation is to let go. For some people, it's the only thing they want to do. Santa Fe can accommodate anyone who is looking refresh, rejuvenate, detoxify and just plain unwind. Our spas, yoga, hot springs and delicious spirits restore the body. While our blue skies, piñon pine-scented air and spectacular light renew the soul. Start planning your by calling us today at 505.983.0737
Our guests can download our app which features an even more comprehensive list of restaurants, concierge services, places to go, and adventures to be had here in Santa Fe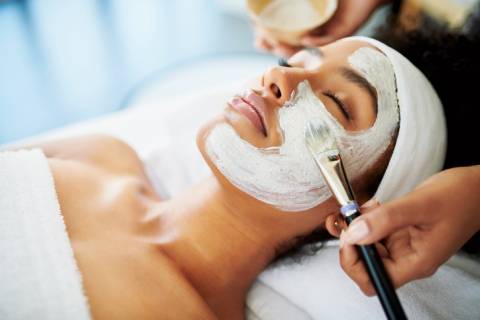 Ten Thousand Waves is a unique mountain spa resort near feels like a Japanese onsen, set in the beautiful foothills of Santa Fe, just a short drive from the Plaza. Ten Thousand Waves has modeled their bathing experience after the great hot spring onsen of Japan. Offering both indoor (ofuro) and outdoor (rotenburo) baths. All have access to cold plunges. There are public facilities for women only and for mixed bathing. More luxurious are the private baths (kazukoburo) for just you and your guests. Most baths are maintained at 104-106 degrees F., although several are a little hotter. Please inquire. For pregnant women or guests who desire a cooler bath, we can reduce the temperature of one of our regular tubs if the reservation is made 24 hours in advance.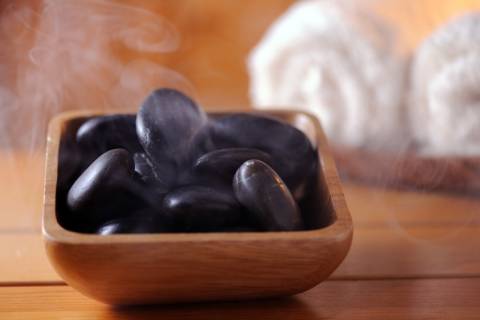 It is the mission of Heaven & Earth Bodyworks to offer a  compassionate space for relaxation, renewal and healing. By providing deep attention and skillful actions, our clients' bodies, hearts, and minds have the opportunity to transform and bring the necessary changes for improving the quality of their lives. For this purpose, each session is uniquely designed to meet their goals, expectations and needs.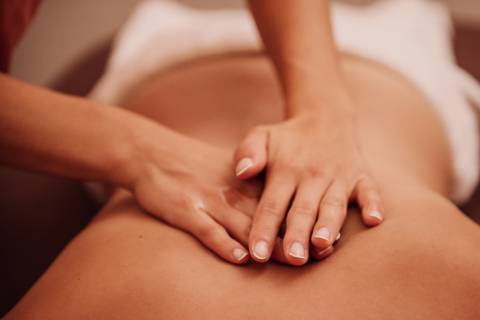 Amidst the tranquil, high mountain foothills, the Spa at Four Seasons Rancho Encantado is uniquely designed to reflect the sacred kiva rooms of the indigenous Pueblo Indians. Comfortable, simple and serene, the Spa's pared-down Southwest style is seen in regionally inspired treatments, massages and bodywork.
Independent Massage Therapist
Carly Mohler Mi-Chi Acupuncture
Offering Acupuncture, Chinese Herbs, Fire Cupping, Hot stones, Massage, or Guasha
Phone: 804.496.9991