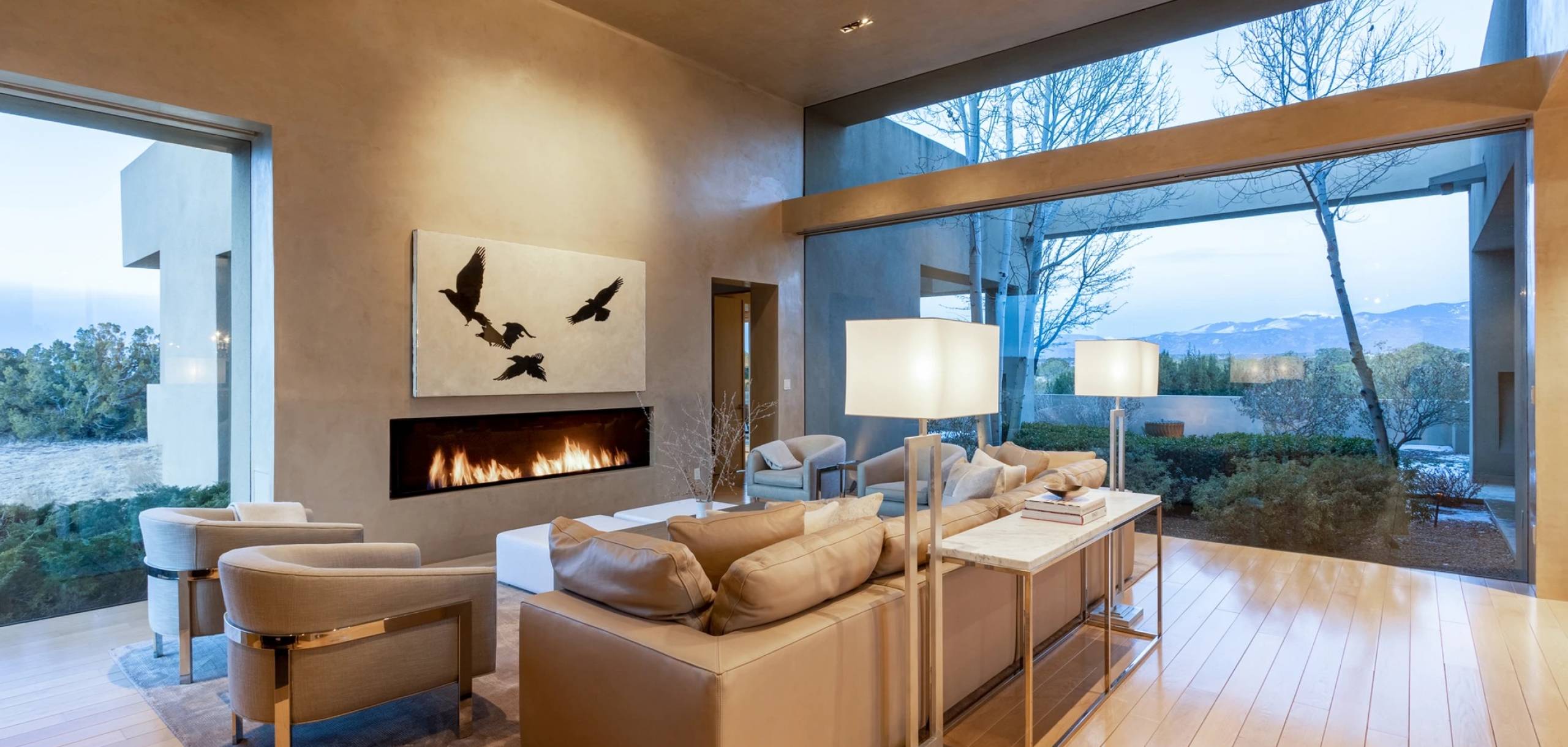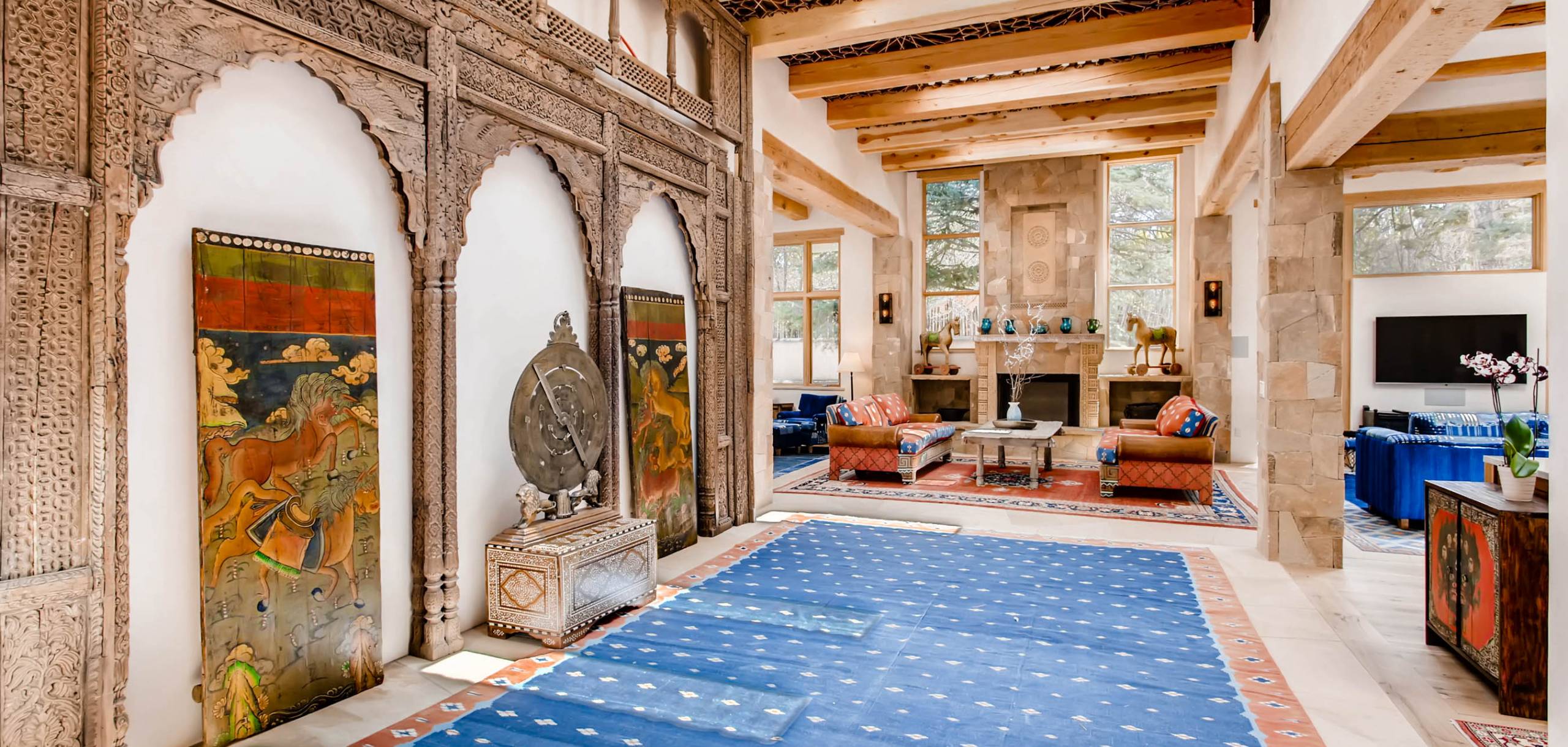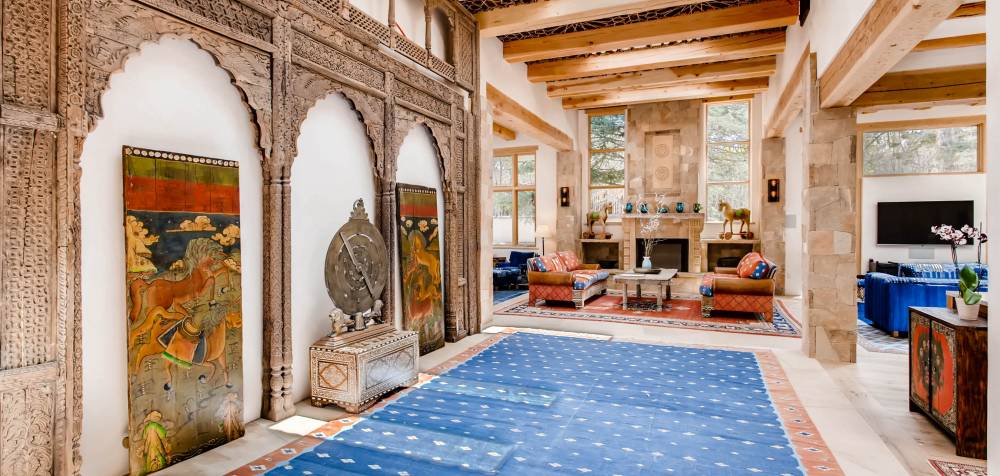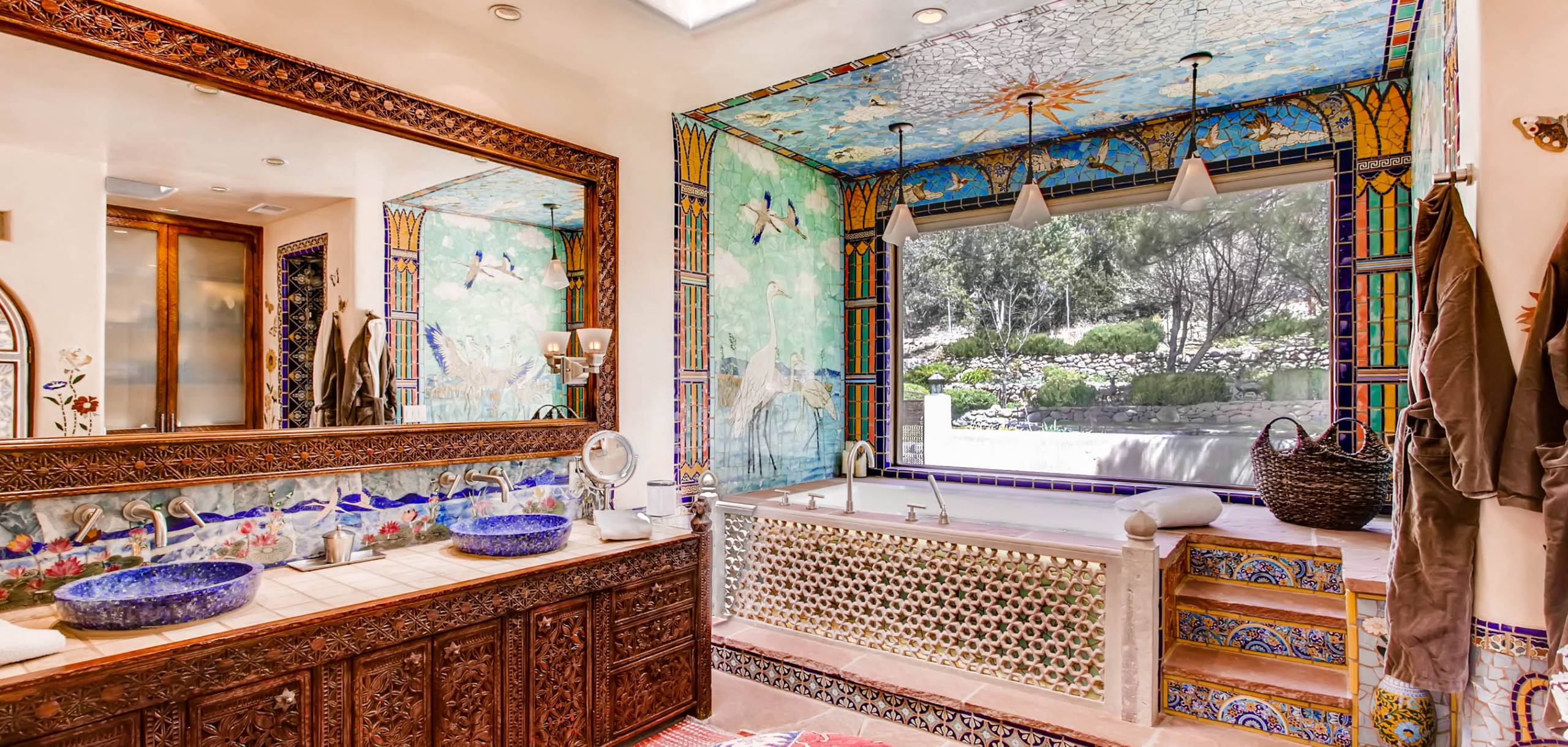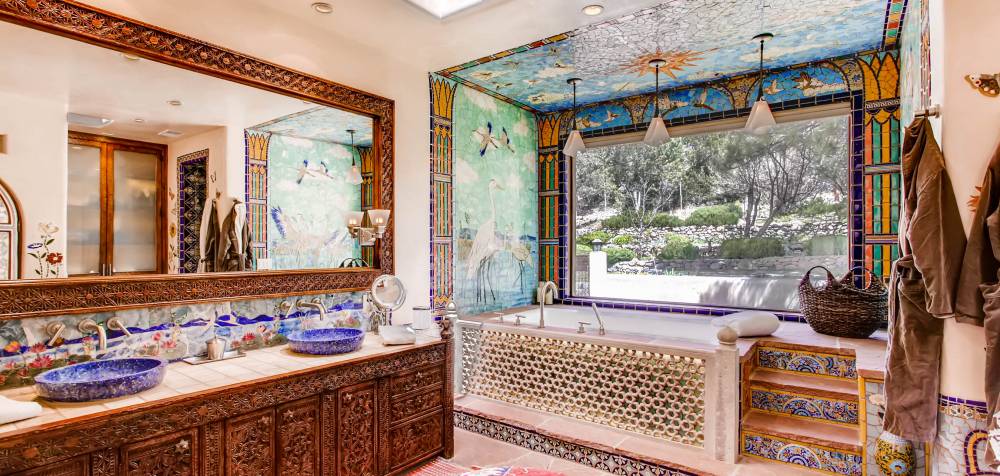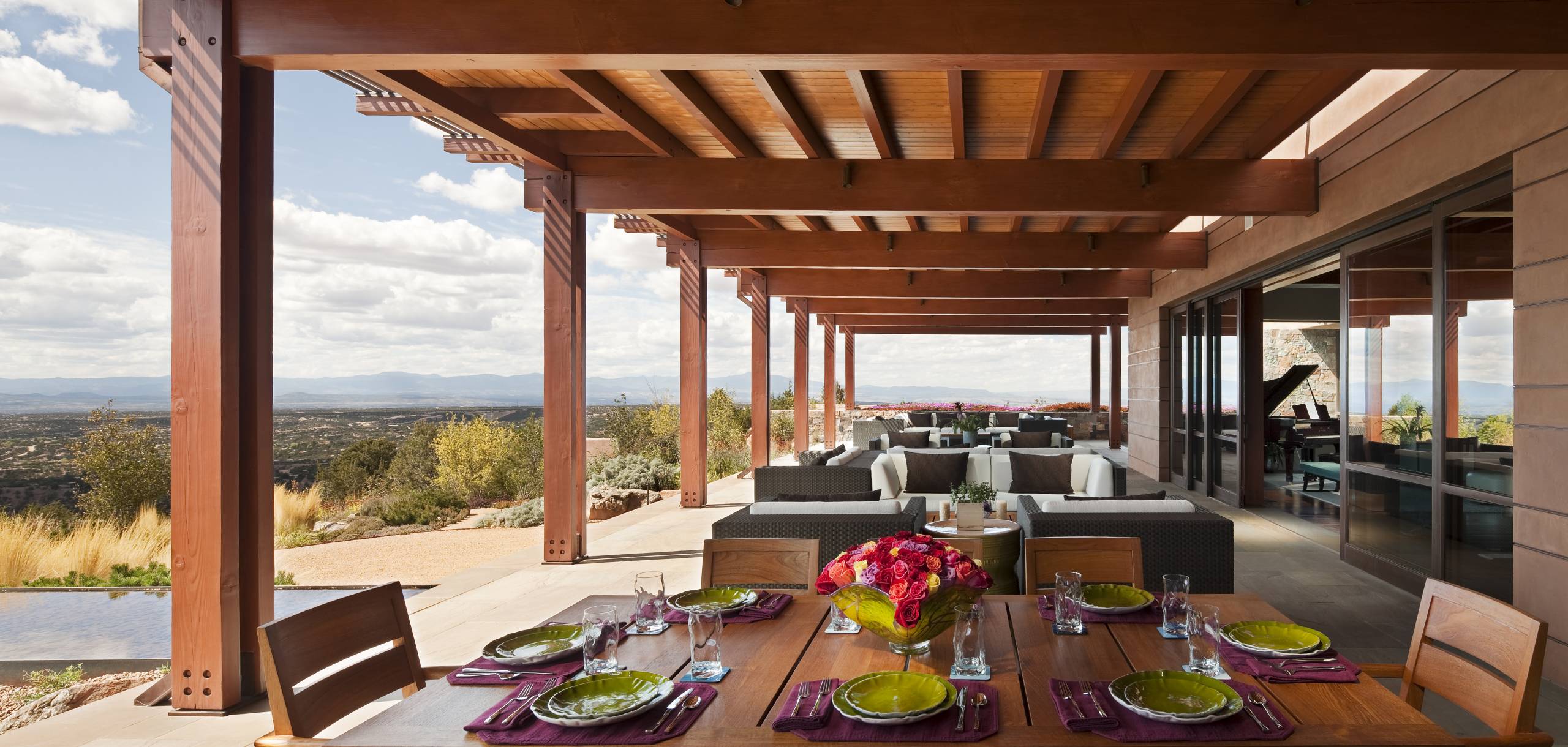 Imagine • Explore • Discover
Experience Santa Fe from your luxury 5-Star Villa
Plan a trip to experience the history, culture, and beauty of Santa Fe!  Our luxurious Santa Fe vacation rentals make for perfect home-away-from-homes in the historic New Mexico town. Outdoor enthusiasts will enjoy the many adventures that await ranging from mountain biking, hiking, and guided tours through nearby state parks.  
Visitors can also plan a trip to Santa Fe to attend one of the many annual events including the Albuquerque International Balloon Fiesta, the Annual Indian Market, the International Folk Market, and more! Learn more about the local history and culture as well as see works from artists around the world at these unique events. And cuisine enthusiasts will not want to miss out on the many delicious Santa Fe restaurants including dishes inspired by Spanish cuisine, French cuisine, Italian cuisine, and more! Santa Fe features adventure for every interest of your group — start planning a getaway today! 
Historic charm, culture, and beautiful vistas enjoyed from a luxurious Santa Fe home
Experience the allure of history, culture, and stunning views from your private retreat
Santa Fe Property Management 
SERVICES
Santa Fe Luxury is proud to offer unique experiences and the best luxury homes and villa accommodations.  Our commitment to exceptional customer service, maximum privacy, and personalized attention sets us apart from the rest. 
Santa Fe Luxury Rental - Vacation Homes