Santa Fe Travel Guides & Magazines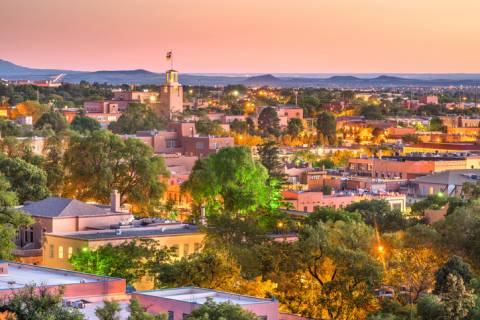 The Official Santa Fe Travel Site
 Start planning your Santa Fe getaway by checking out the official Santa Fe travel site! With news on local events, outdoor adventures, shopping, and more, this guide is a perfect way to get insight onto the amazing activities that await when you book a Santa Fe vacation rental!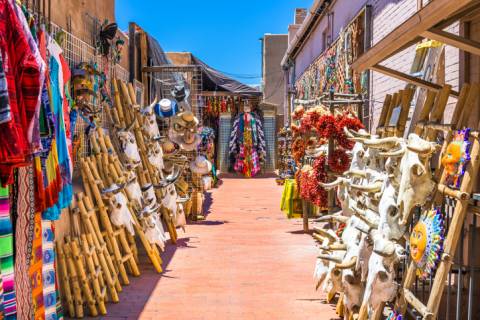 The Santa Fean Magazine
Check out this magazine that highlights local events, artists, nightlife, cuisine, and more. You can also learn about local outdoor activities, home design, and community news stories. This is a must-read for anyone wanting to experience Santa Fe like a local!